Bargain Property
! ! ! ! ! !

1717 Braddish   * * *   Only $8,750

! ! ! ! ! !

1717 Braddish Ave.
Street View 1700 block Braddish Ave.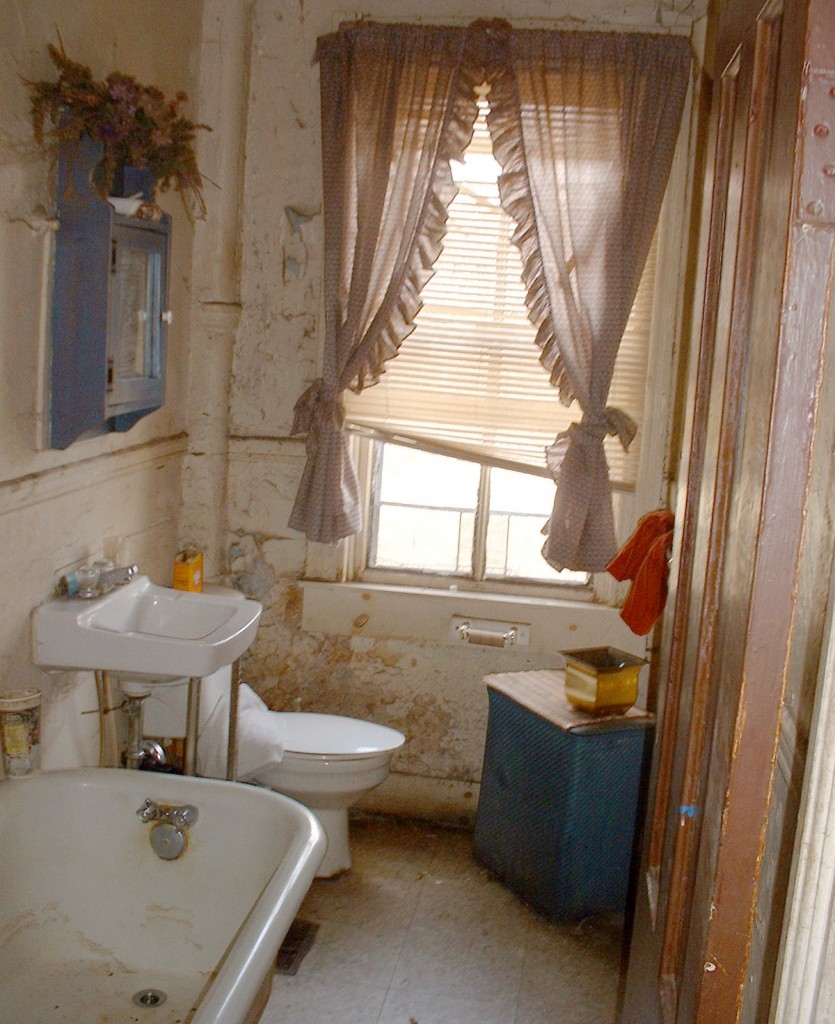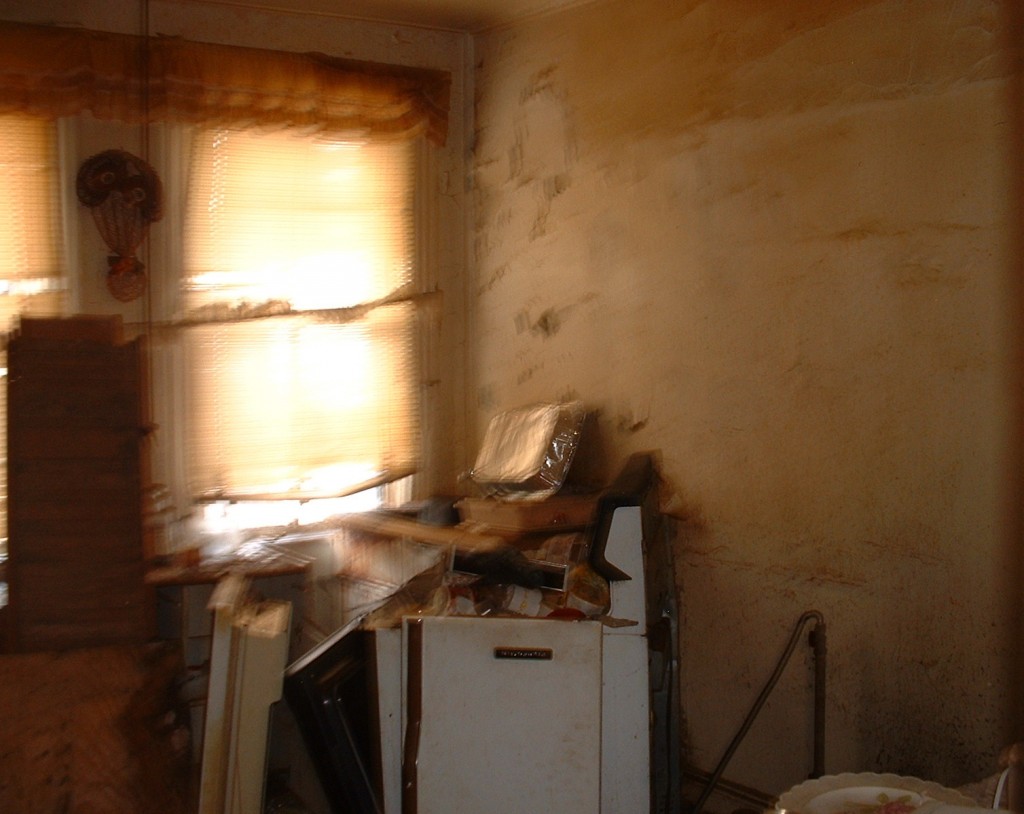 Bath                                                                          Kitchen – The Worst Room in the House
Front Bedroom                                                                               Rear Bedroom
Basement Water heater and Furnace                                             Electric box is circuit breakers
Three bedroom, one bath (not a Walkthrough)
Dirt Cheap Price
Near Coppin State University
$116 Millon Technology center. Coppin State University is buying up more than 200 nearby properties to make way for a $116 million science and technology research facility.
Call now before someone else snaps up this deal
443-844-9141
Terms of Sale: This is an assignment. "As-Is", $2000 non-refund deposit. Cash deal.  Buyer pays all closing costs, 30 day settlement. Members of Assignor company are real estate agents.
Disclaimer: Any suggested repairs, repair estimates, suggested rents, market value or after repair value are our opinions only. They are provided for you to be able to pre-screen this offer. Our information is believed accurate but is not guaranteed. Please do your own due diligence.